Laws and institutions must go hand in hand with the progress of the human mind.
Major legislative and bureaucratic challenges  tend to be a barrier to innovative ideas with great potential. We will undertake the sorting of documents and communication with the national and local authorities on Your behalf.
We will help You with the following legal services:
Consultations on setting up a company and recommendations for the most appropriate business form for You;
Registration of commercial activity  (incl. preparation and submission of documents to the authorities);
Amendments to the documents (amendments to the articles of association, changes in the board or participants, changes in legal properties, changes in share capital, drawing up minutes of meeting decisions, reorganisation etc., as well as translation of documents (English-Latvian));
Provision of legal address;

Consideration

of

different

contracts

and

consultation

in

the

conclusion

of

transactions

.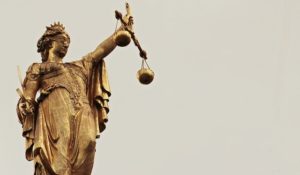 Numeri team can also provide establishment and maintenance of Your company's accounting, payroll accounting, tax solutions, financial planning and other financial services.