"The hardest thing to understand in the world is the income tax."
Keeping up with every tax-related change can be a challenge. Therefore it is especially important to choose a professional and loyal tax advisor who will give you confidence that Your company's tax affairs are being conducted timely and according to the smallest nuances of taxation change.
We offer comprehensive tax consultations, such as:
Smart and strategic solutions based on national legislation;
Recommendations and solutions in the conclusion of business cooperation with clients, real estate purchase or sales and other agreements;
Consultations in VAT, CIT and MET application;
Consultations in PIT, state social insurance contributions and other mandatory labour taxes application;
Consultations incl. the assessment

of

the s

pecific

situation

and

recommendations

on

possible

action

s

and

forecasting

potential

consequences

;
Representing the client in state and local financial authorities;
Verification, analysis and adjusting of reported taxes.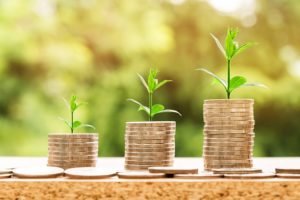 For Latvian business subsidiaries in Estonia and Lithuania, as well as companies in Latvia which are otherwise associated with Estonia and Lithuania, we also offer the tax consultations according to Estonian and Lithuanian legislative requirements in collaboration with Numeri Estonia and Numeri Lithuania tax advisors, in order to provide an inclusive solution in the Baltic states' tax policies.