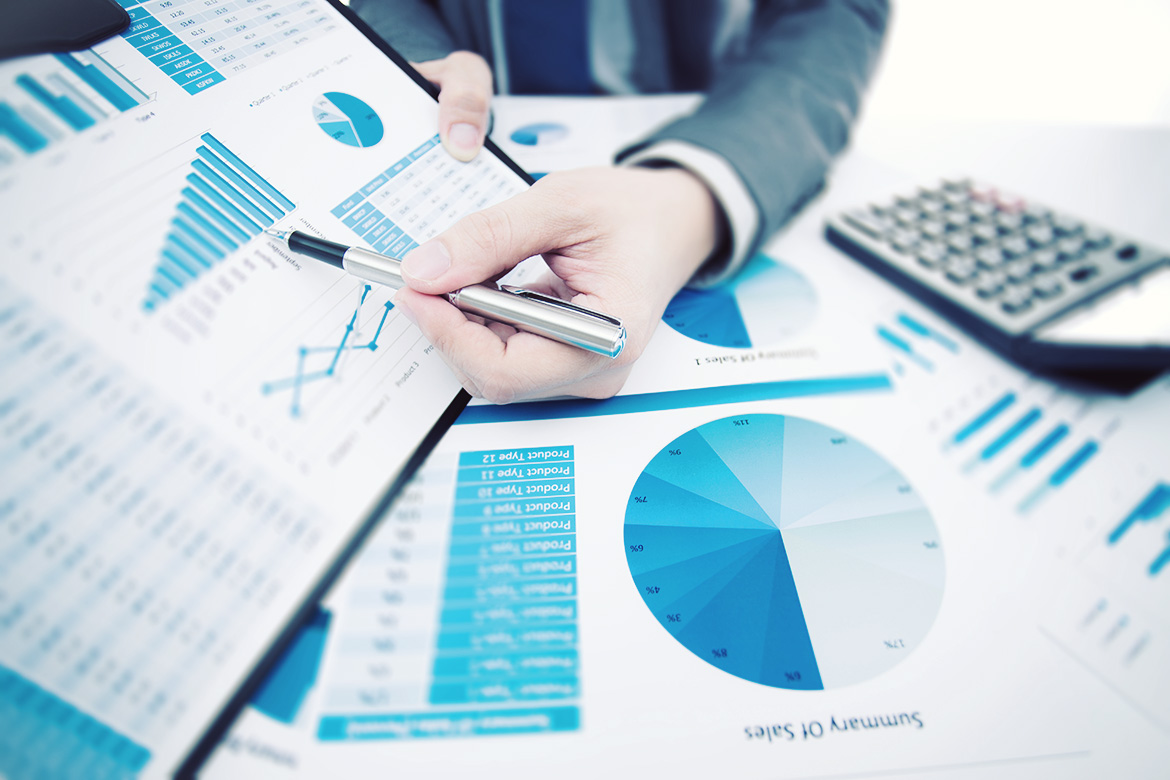 You must pay taxes. But there's no law that says You have to leave a tip.
Keeping up with every tax-related change can be a challenge. Therefore it is especially important to choose a professional and loyal tax advisor who will give you confidence that Your company's tax affairs are being conducted timely and according to the smallest nuances of taxation changes.
We offer comprehensive tax consultations, such as:
Smart tax solutions based on national legislation;
Recommendations and solutions in the conclusion of business cooperation, real estate purchase or sales and other agreements;
Adjusting of VAT and other tax rates etc.