Hire for Personality and Train for Skills.
A lot of time in HR management is taken by personnel records management and administering, but the help of a professional HR specialist will allow You to focus on motivating and managing the personnel to achieve the company's goals. Timely and accurate personnel records shall form the basis for mutual trust in the relationship between the employer and the employee.
Our HR team will help You with:
The process of employment documentation preparation: notices, PoAs, employment contracts and amendments thereof, job descriptions, employment relationship termination documents (assistance with drafting the mutual agreements, notices or acts) etc.;
Preparation and sorting of personnel records, registers and various personnel movements and amendments reports;
Maintenance, sorting and keeping personnel cases in accordance with the storage deadlines as per the Archives Law, the Law On Accounting and the company's nomenclature;
Registering employees, incl. employee movements and amendments in the State Revenue Service Electronic Declaration System;
Consultations within the framework of the Latvian Labour Law and other labour relations governing regulatory enactments.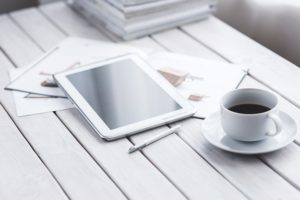 If necessary, Numeri will help to improve the company's records system (make proposals for drawing up or improving the personnel manuals, personnel policy, nomenclature, agenda rules, records instructions, privacy policy, internal alarm system and other internal instructions).