Behind every successful business stands a great accountant.
Organised and thought-out financial transactions form the success of every company, but accounting is like the heart, which keeps the whole company alive.
Therefore it is important to select a professional and loyal accountant who will always apply a personalized approach and act in compliance with the values and aims of Your company, will detect the risks and help prevent them, as well as secure the smooth flow of financial resources by taking care of Your accounting, so that You can focus on Your company's main activities and increasing its turnover and profits.
We provide full spectrum of the following accounting services:
Accounting in compliance with the requirements of the local legislation;
Collection of the source documents;
Control of the accounting data, thorough analysis and comparison;
Accounting adjustments for previous periods;
Processing of incoming and outgoing invoices, cash and bank operations;
Preparation of bank payments;
Communication with the State Revenue Service and other state institutions;
Preparation of annual reports and declarations, balance sheets, statistical reports;
Preparation of VAT reports, diversion and recovery of surplus VAT;
Preparation of CIT reports;
Preparation of statements and management reports.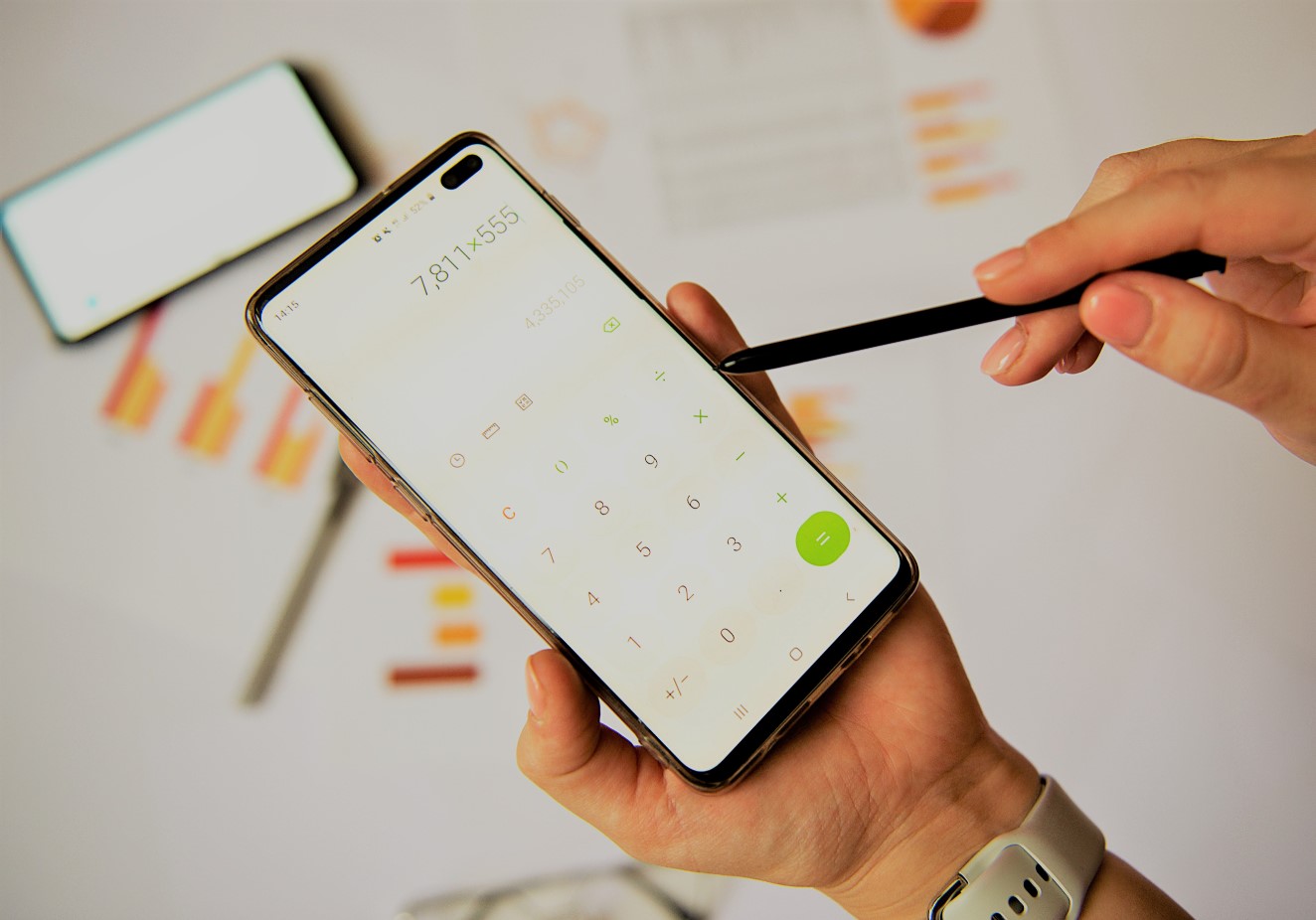 For Estonian and Lithuanian business subsidiaries in Latvia, as well as companies in Latvia which are otherwise associated with Estonia and Lithuania, we also offer the coordination of the balance sheet and profit and loss calculation with Estonian and Lithuanian legislative requirements in order to consolidate the accounting of the company with the parent company or other related companies.